Drones for public safety, police and fire
Technology at the service of security
The drone has a huge advantage in the field of public safety, its deployment time is almost instantaneous. Its interest is not only in rapid support for operations, it is also and above all a decision-making aid tool, whether live or off-line, it is a perfect element for assisting teams on the field in risk-taking situations and response to emergency situations (Risk sites for teams, hazardous materials, direct danger).
Drones are work tools for security services that improve the security offered to the population.
Drones, increasingly popular in security services
In the United States, police departments use drones for search and rescue, traffic collision reconstruction, active shooter incident investigation, crime scene analysis, surveillance and tracking. crowds. 
In 2017, 347 police departments in 43 US states used drones to assist officers in the field. They are today more than 1578 services (local police, sheriff, fire and emergency services).
The usefulness of drones in public safety
1
Prevention: resource management, field information.
2
Preparation: planning and organizing.
3
Intervention: decision, deployment, validation of the strategy.
4
Recovery: observation, estimation/evaluation and information management.
Use cases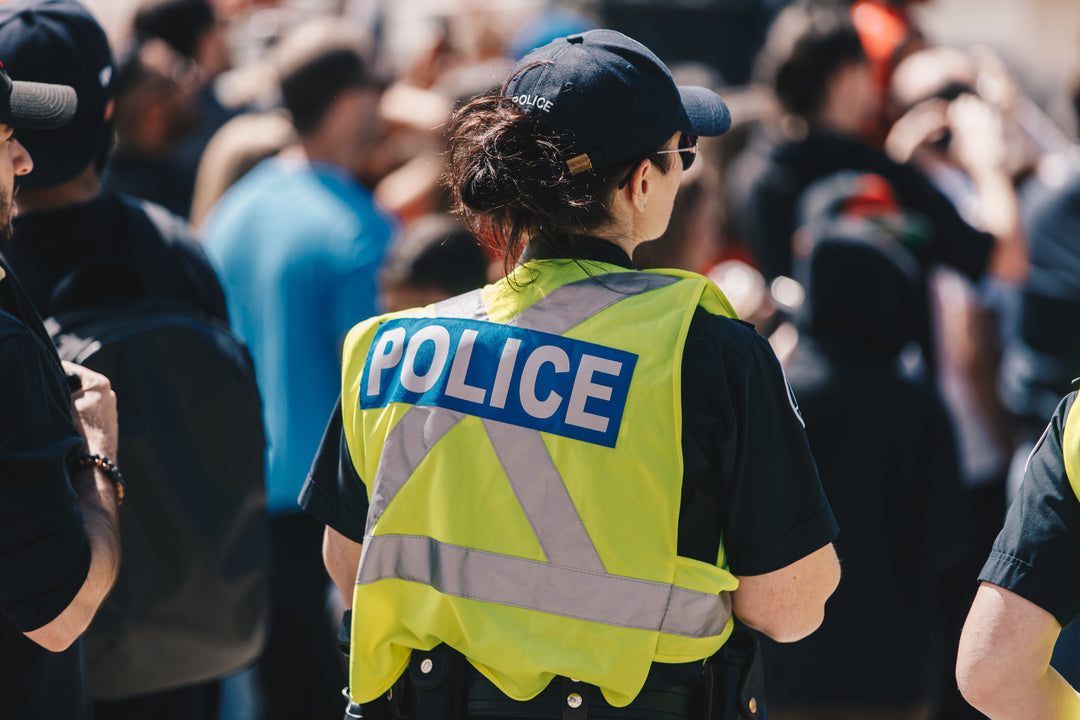 1
Police - Public Security
Police operations with thermal camera or underwater drone
Spinning with HD visual camera
Abduction and disappearance
Investigations and Reconstructions
Crowd control with HD visual camera
Monitoring and support for remote monitoring and removal of doubts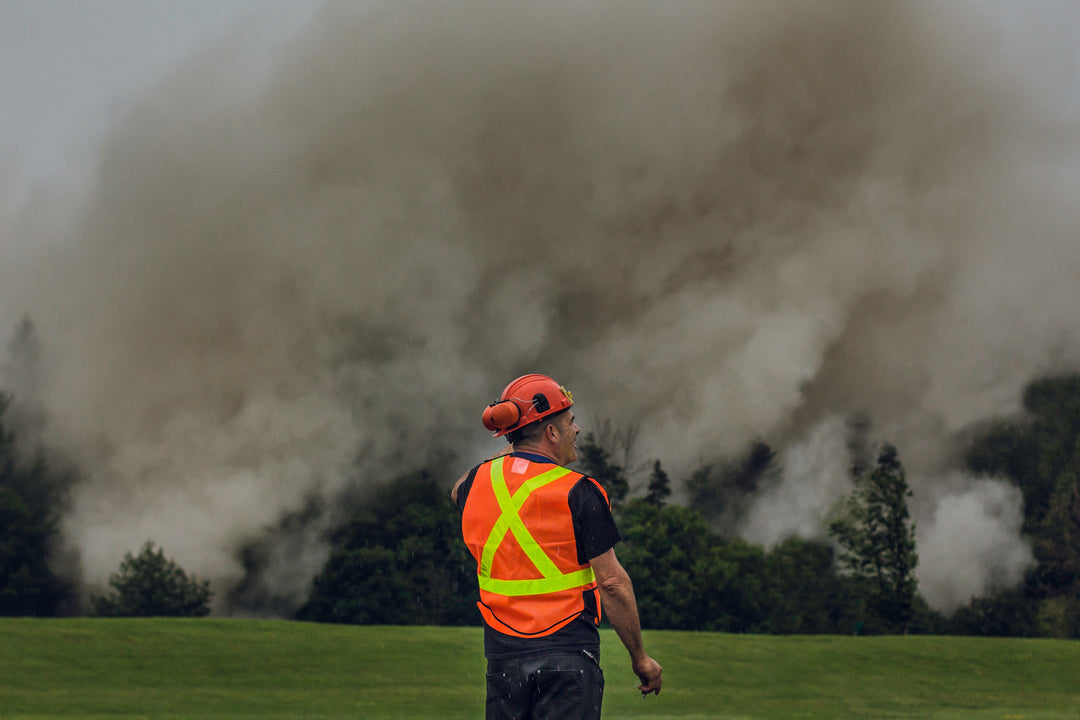 2
Fire
Monitoring of events such as fires by photo camera and thermal camera
Drones are used to locate wildfires
Drones can be sent inside a burning building to detect hot spots, to help firefighters assess the risk of collapse
DRONEXPERTS AT THE SERVICE OF PUBLIC SECURITY, POLICE AND FIRE
Some examples of application in the field
Crisis management (natural disasters, environmental crises, etc.)
Public security (terrorist threat, active shooter, attacks, etc.)
Fight against major fires, forest fires, fire detection, hot spot detection, direct support to operations, 24-7 surveillance.
Are you interested in our service offer for public safety?
Fill out this form and a representative will contact you shortly.