Drone repair and maintenance
Certified maintenance service at your service.
Faites confiance à une équipe de confiance depuis plus de 10 ans.
In addition to being a DJI Enterprise authorized reseller, DroneXperts is a DJI certified eXpert center, so you will be in good hands, our team of eXperts passionate about technology will be at your disposal.
By trusting DroneXperts and our team of experienced technicians for all out-of-warranty repairs or maintenance, you are guaranteed to do business with a team trained and certified by DJI for your recreational, professional or industrial drones. (Software update, Disassembly, Assembly, Settings and adjustments, Radio calibration, Calibration of sensors and sensors) Although the problems can be from several different sources, we will take care to explain the steps and the associated costs to you.
The maintenance service includes:
Basic complete inspection
Checking Consumables
Device update
Completecalibration​ of the device
Deep cleaning
Test in flight
Maintenance report & Logbook
Our service in 5 easy steps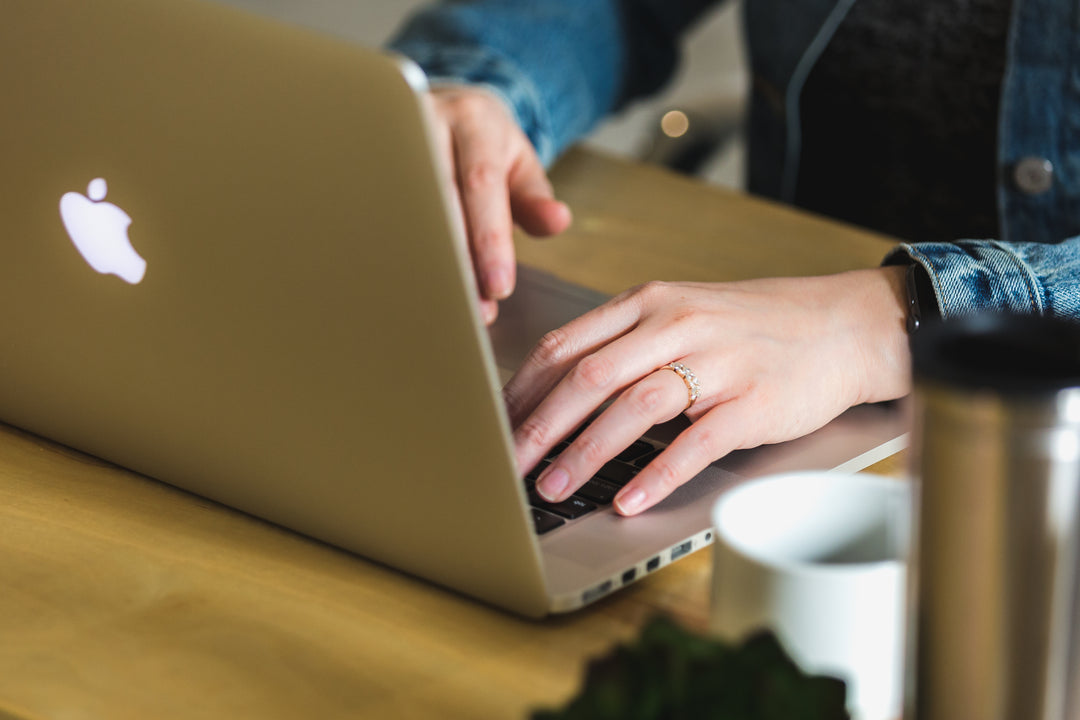 Contact us
Complete the form below to start the process. Bring or see your drone at our service center.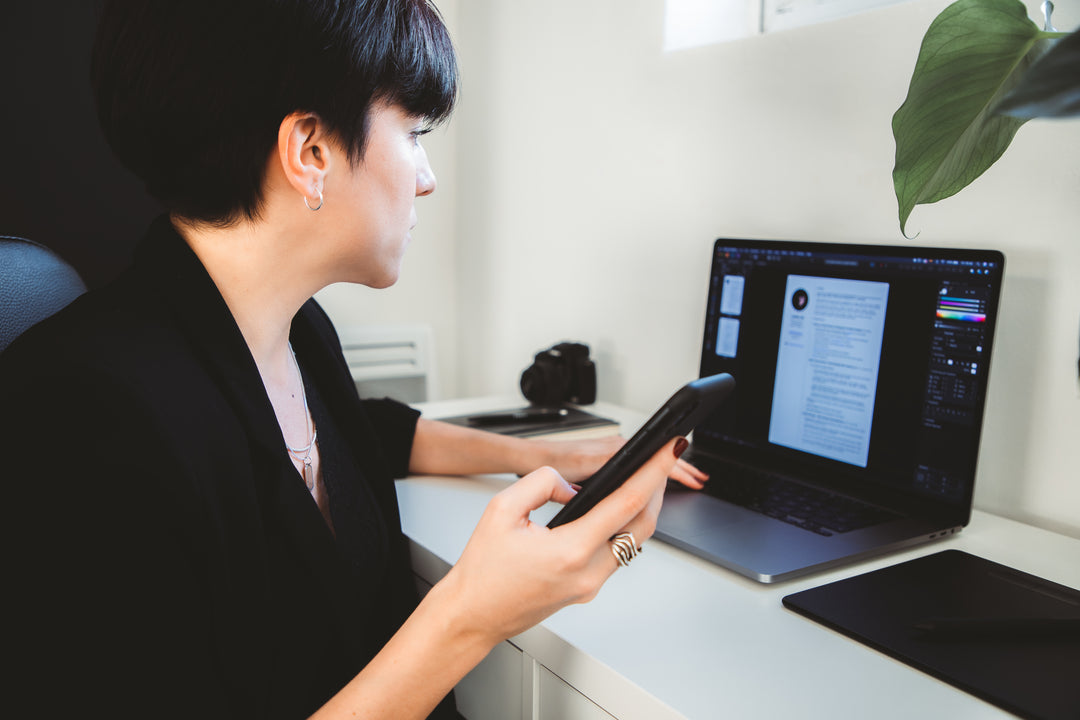 Receive your file number
Receive your file number once the drone has been received.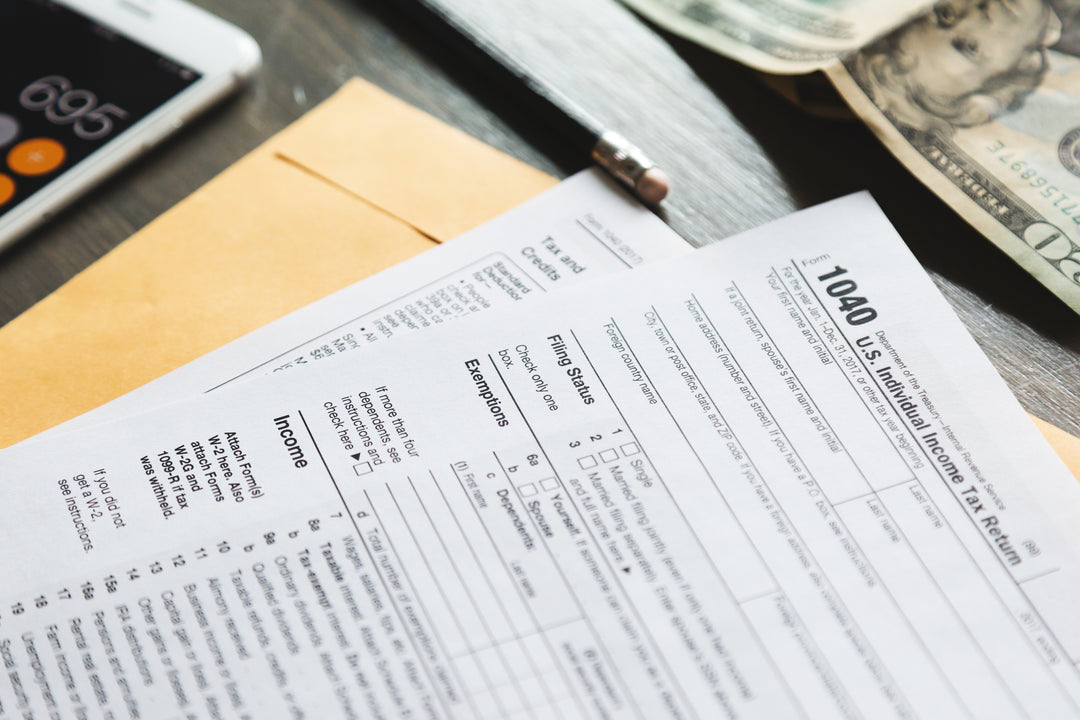 Get your diagnostic sheet
Get your diagnostic sheet and cost estimate for repairs by email.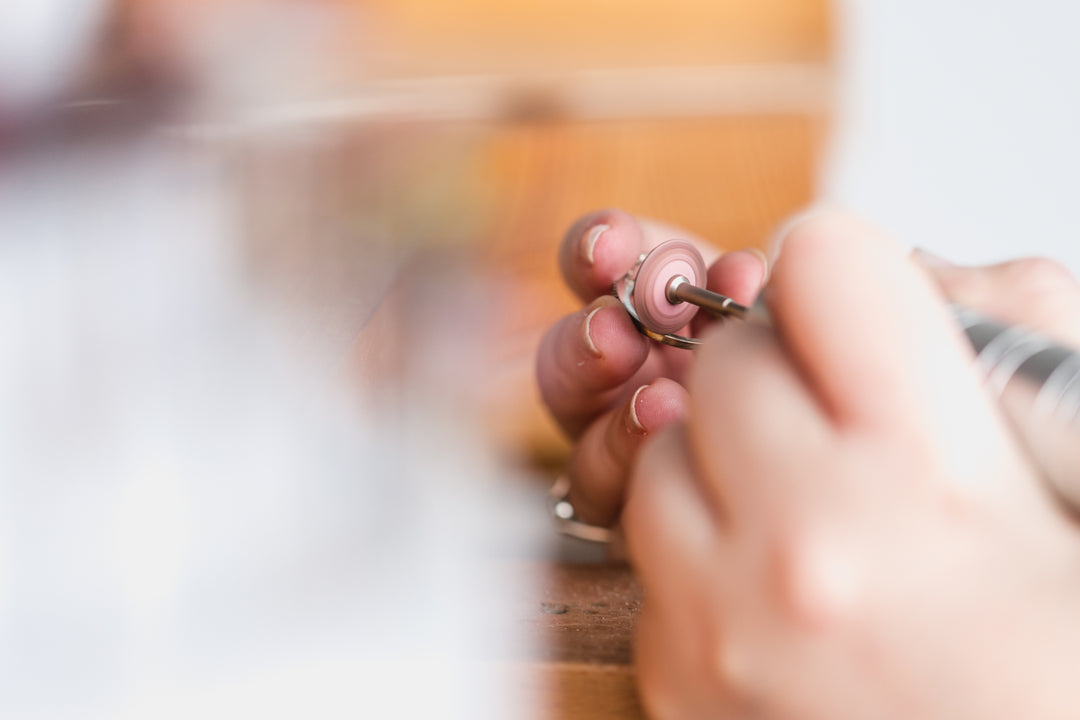 Your decision
Decide whether or not to have your drone repaired. The repair will be scheduled following your approval.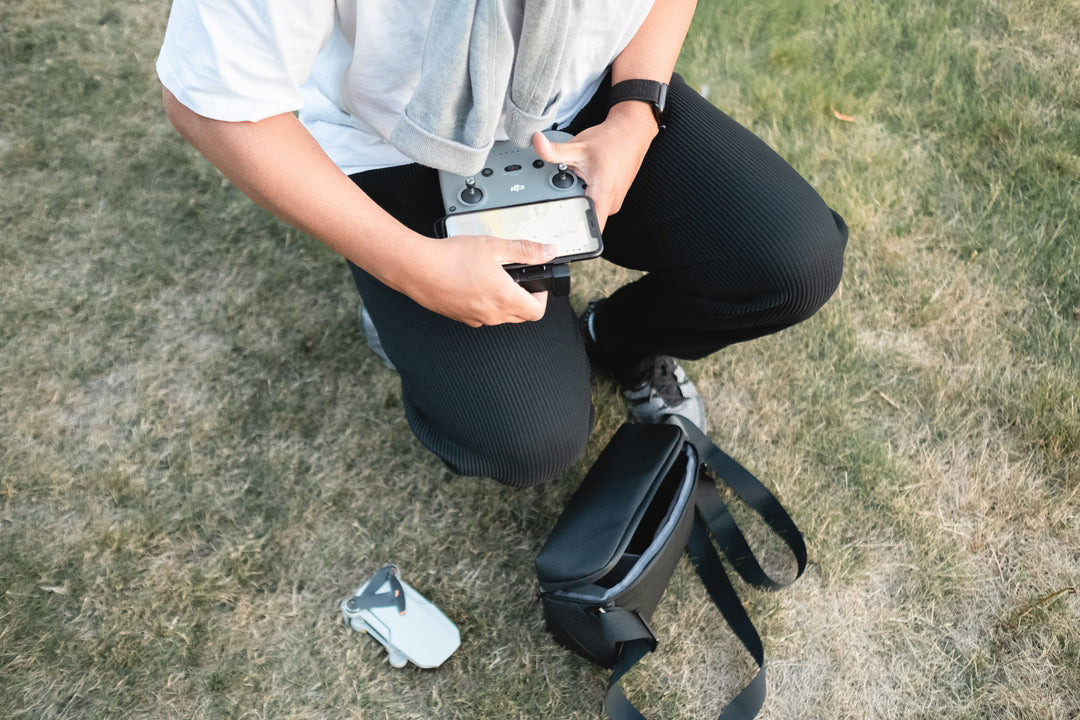 Pick up your device
Pick up your repaired device in store or by regular mail.
Do you need our maintenance or repair service?
Fill out this form and we will contact you shortly.
Please note that we only repair DJI drones.