Solutions for the environment
THE FOUNDATION OF EVERYTHING
Our social objective:
Reduce the ecological footprint of the greatest number of organizations.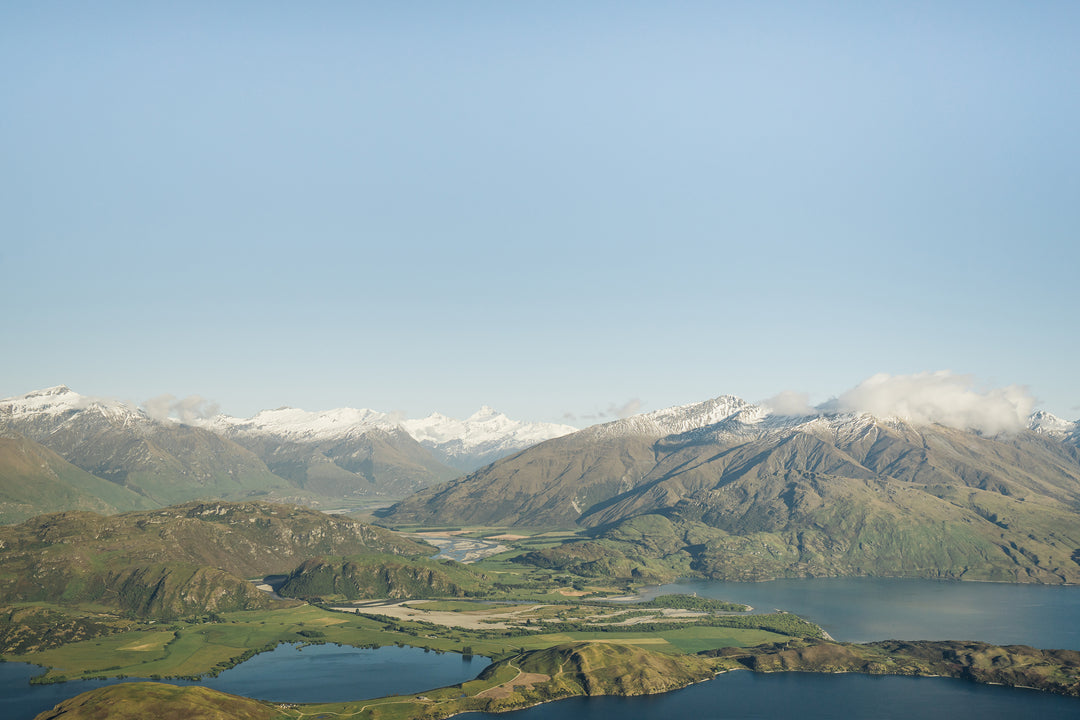 AirDX-SM
In the era of climate change and the need for innovation in clean technologies, the DroneXperts team innovates by offering you its AirDX-SM system, a revolutionary tool that will respond to environmental issues. 
This drone-based system is an essential tool for monitoring air quality. It will allow you to fight against contaminants and atmospheric pollutants thanks to its on-board sampling and measurement systems.
HydroDX-S
The HydroDX-S is a research project led by INRS with DroneXperts as an industrial partner.
The final objective of this research is to develop and integrate a water sampling (SE) system with DroneXperts drone technology and perform tests in a controlled and real environment.
A better future is built through collaboration.
Everything becomes possible with trusted partners. We are proud to work with these organizations to develop Enviro-DX products.